Written by

Scaglie Di Rumore

: 'This is what happens when two bands are esteemed and I share a passion and thoughts. This tribute to the

Eddie X Murphy

is our way of saying thanks to Ebola for all these years of ultracore. Good noise'.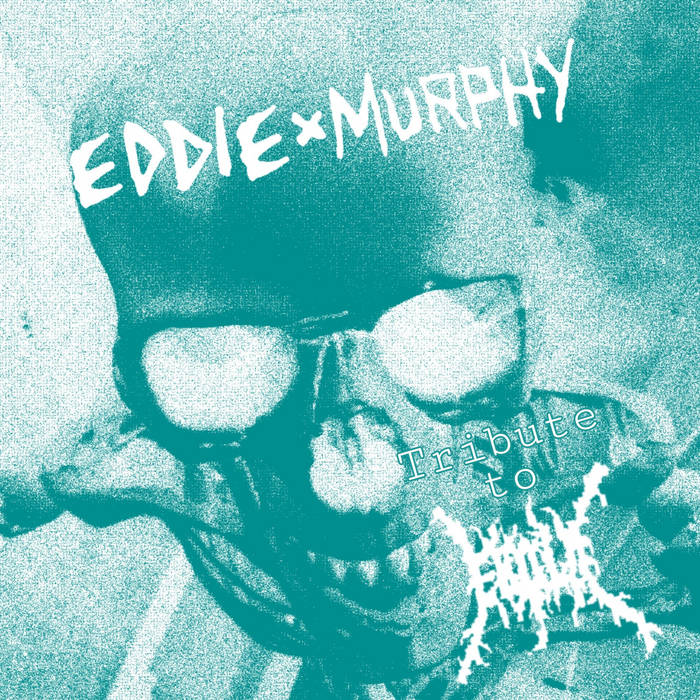 https://eddiexmurphy.bandcamp.com/album/tribute-to-ebola
                                                 1. Il vero degrado è l'abitudine al vivere (Ebola cover)
                                                 3. Distorted reality (Ebola cover) 
Thanx to you darling E x M. Your works are marvelous, a basic urge to noisecoring.We share passion, thoughts and we take care of our insanity…Music is obvious, disrupting is better.